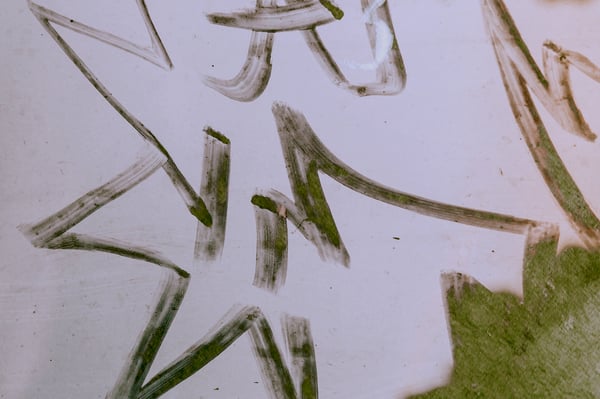 Unless you have been on a 75 day meditation retreat or otherwise been completely off the grid, you cannot have failed to notice that the human world has convulsed. Coronavirus has swept the globe, the fastest pandemic in history, killing hundreds of thousands, upending lives and work, and caused uncountable harm to economies. Lockdown ending is not the start of being back to normal - normal is in the process of being deeply, profoundly changed.
We are now in an experiment that none of us signed up for. The second and third order effects of the pandemic will ripple through our lives for decades and workplaces are immune to none of it.
Here's one ripple: working from home; companies are finding that staff don't want to return to the office. That sees the New Zealand Government ordering staff back into their offices so that the CBD's aren't like ghost towns.
And firms who are quick to try to reduce costs by having staff work from home may trip on another ripple: Citigroup's Investment boss Paco Ybarra believes the benefits of having staff work from home will erode over time as social capital disperses, making it harder to sustain commercial connections, and learning from others by observing and being coached nearly impossible.
Consider organisational culture a third ripple. Alongside the chaos from coronavirus a powerful wave demanding the dismantling of institutional racism spread from the US across the world in the wake of the horrific murder of George Floyd. The business case for dismantling barriers to every person's participation at work is incontrovertible - see here or here or here. Results to date are on a par with how we are doing with climate change - the World Economic Forum estimates it will take 100 years to get to gender pay parity in Europe, and rates of hiring discrimination in the US haven't changed in over 25 years. But will more virtual workplaces help inclusion or make it easier for bro cultures to thrive in private WhatsApp chats and Zoom calls or will they enable better participation?
Workplaces would be wise to consider Amara's Law, which tells us we overestimate the impact of a change in the short term, but underestimate its effect in the long run. Prepare to experiment.
You can find a selection of Leadership Resources that the Winsborough team have put together to help you through the Covid-19 pandemic and beyond here.
Photo credit: @MarjanBlan