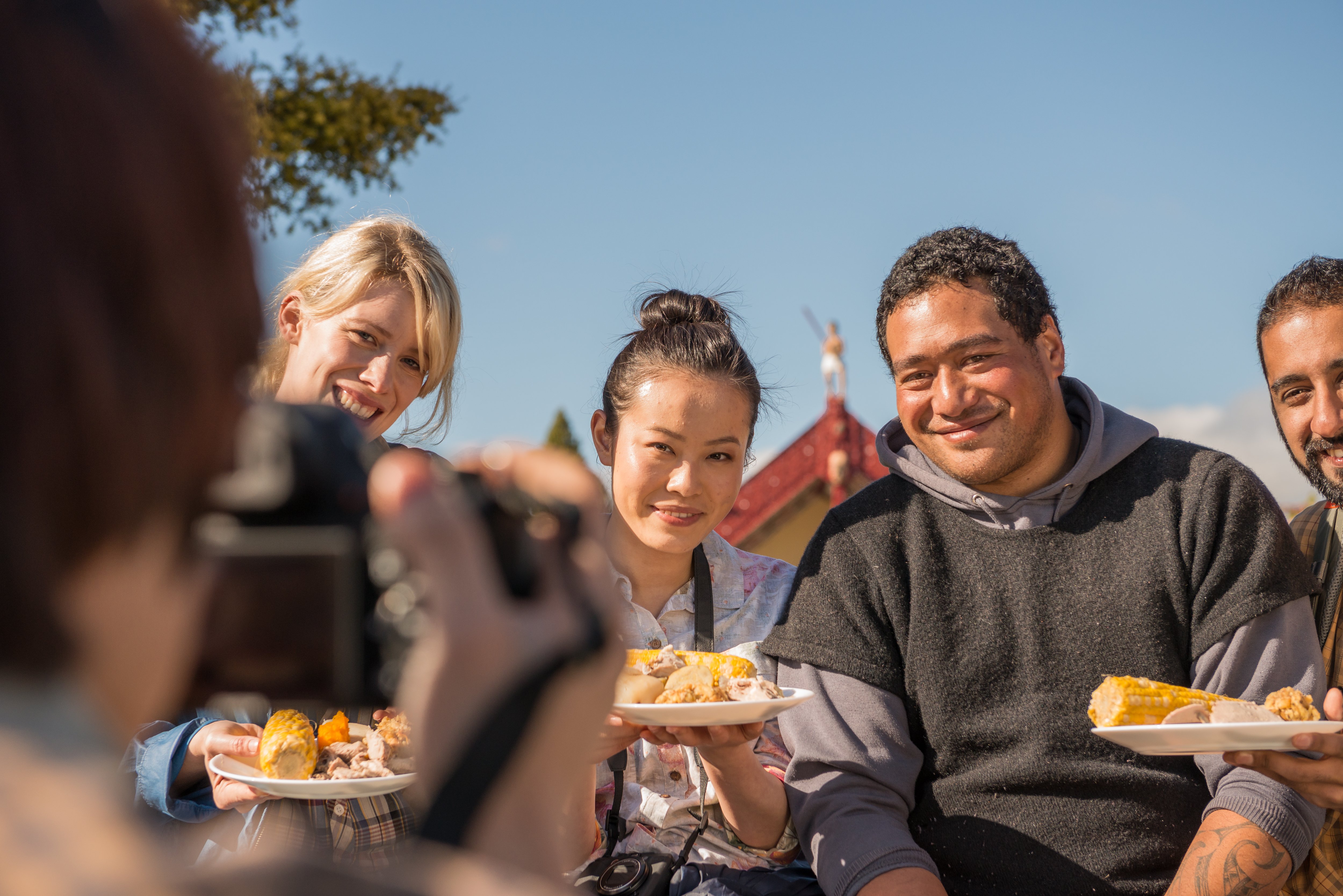 Aotearoa New Zealand is an ethnically diverse country, which is why we take great care to ensure fairness and reduce bias in talent selection and development.
We recently partnered with the Data Science Team at Hogan Assessments to test whether our tools continue to be fair for age groups, genders, and ethnicities.
Join us for an exploration into this research and the implications of application and use of psychometrics within talent selection and development in New Zealand.
This event will be an opportunity to engage in a conversation from cutting edge research into diversity, fairness, and psychometric workplace assessments.
Thursday 25th August
12pm - 1pm
Virtual webinar