The key to any company's success, is getting the right people into the right roles. Consistently doing so means effective leadership, an engaged productive team, and a business that soars.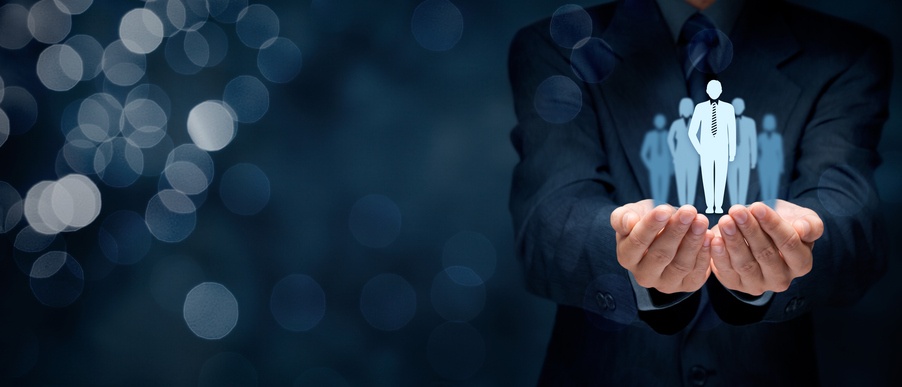 The way businesses operate has changed dramatically, so continuing to do what you've always done when it comes to identifying and developing potential talent just isn't enough. To thrive, you need the right tools, such as Hogan's High-Potential Report (Hi-Po), to measure and support talented individuals into leadership roles.
This year's Winsborough Future Trends conference focused on the important theme of talent. In this blog, we cover highlights from some of the key speakers who represent innovative New Zealand organisations. They shared their talent journeys and the results they're already seeing from using new tools in the talent space.
An engaging journey: Sport New Zealand
Gretchen Young had a vision to better develop leadership and future-proof the sport and recreation sector. Over the years the organisation had spent millions on development programmes for executives but there was a lack of cohesion and impact. Her sector also faced the challenge of delivering to the needs of a growing and ageing New Zealand population and needed a better way of measuring and nurturing potential rather than simply being passive receivers of "ready-made talent".
"Two years ago we thought, 'how can we do this better?'," says Young. The result was to come up with a sector-wide leadership framework — encompassing volunteers through to paid workers at local, national and international levels.
Through a huge consultation process Gretchen and her team heard their language, aspirations and challenges and were able to reflect these in the new leadership framework. They now have a solid platform to go forward with, which brings clarity of purpose, and a culture that inspires people to deliver.
The framework will be used to develop tools and resources, she said. It's also about working together to deliver a shared purpose. "Leadership is a resource for the group. It's not about a title or power base. It's about being of service to others," she says.
Disrupt your success, before anyone else does: Air New Zealand
Every year Air New Zealand receives about 40,500 applications from people wanting to work for the company. Of these, 3,245 are employed. So, there is a huge amount of interest in and movement within the organisation.
It's critical Air New Zealand gets the right fit of people and in a timely way. Yet, they realised if their talent management team continues to do what they've always done, they won't be able to get through all the applications they receive. With competition for talent intensifying, a new, more innovative approach was needed.
Taking inspiration from major international companies, Air New Zealand have started experimenting with opportunities such as talent analytics, AI and automation.
"You've got a marathon ahead of you. You've just got to take that first step," said Air New Zealand's Head of Organisational Effectiveness and Talent, Lynne Miller. She encouraged other companies to do the same and simply start experimenting.
Taking a new approach to measuring and developing talent is part of the company's vision to engage successful and diverse people globally. As senior manager of Talent Acquisition, Mat Bosher, said: "If we don't disrupt our own success, we risk being disrupted by someone or something else".
Thanks to their new approach, the company has already seen the cost per new hire drop to a record low of $1,500 and time to hire reduce by a week compared to last year. More efficiencies are to come, believes Mat. "It's about getting excited about a better customer experience and how we can be innovative."
Companies need to utilise talent innovations to unlock potential and succeed in the future. Winsborough can provide the tools you need to do so. By using the Hogan Hi-Po Report you'll be able to identify individual attributes that predict leadership success so you find the right people for your executive roles.