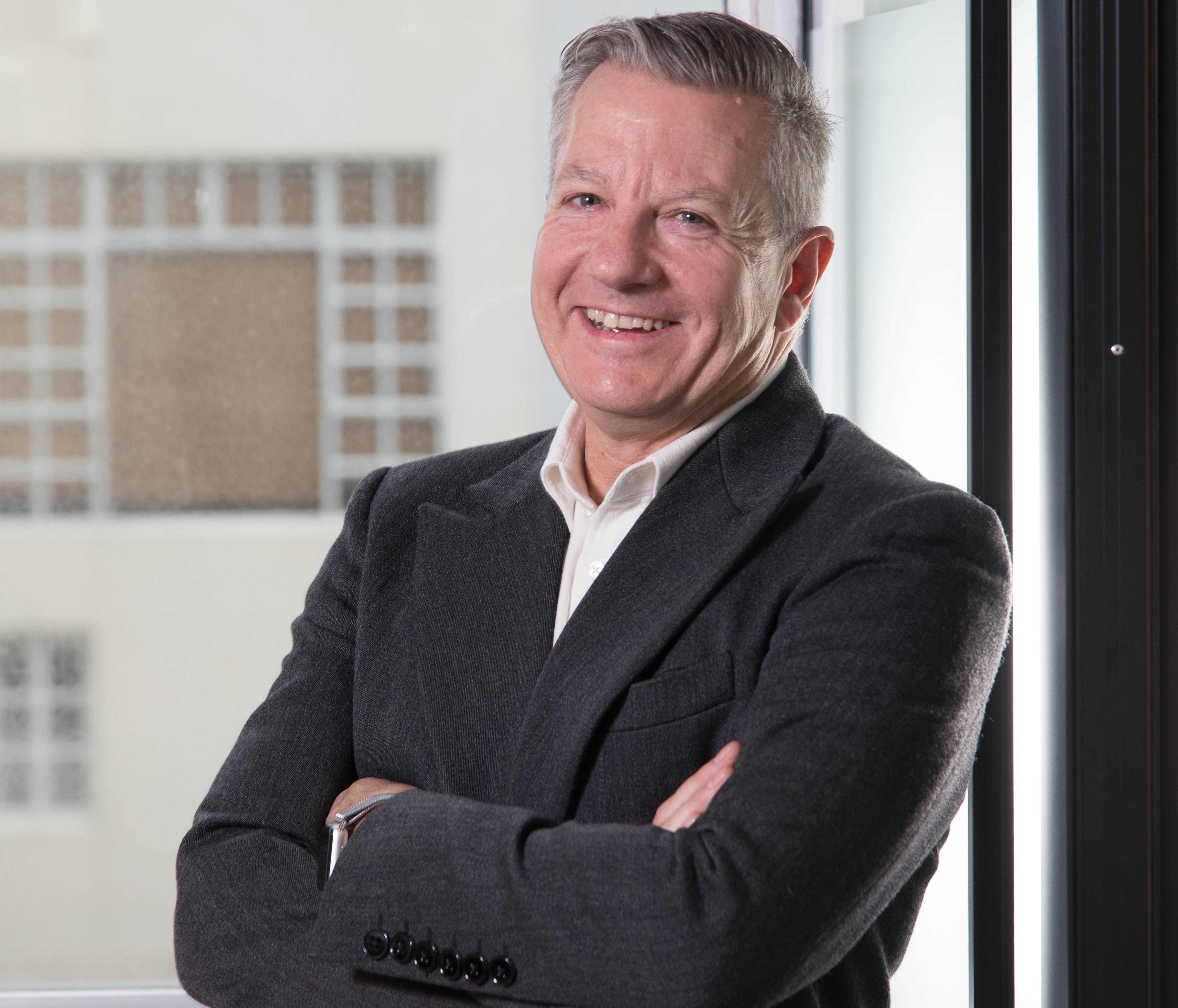 Overseeing talent and managing teams are tasks that require some talent in itself.
How do you ensure that promising new hires are lined up for the right roles? Will their personalities be a fit for your culture? Can you put them together in ways that yield results?
To these common, difficult questions, Dave Winsborough has some enlightening answers.
We're excited to announce that Dave will be a keynote speaker at our third annual Future Trends Conference 2018. Taking place in Auckland, Wellington, and Christchurch in October, Future Trends is the place to gather fresh knowledge about creating high performing teams.
Dave Winsborough's background and achievements
Dave Winsborough is an organisational psychologist and the founder of Winsborough Ltd. As a veteran of the I/O psychology field, he is a consultant to top business and government teams. Dave is internationally recognised as an expert in building high-impact teams and helping leaders realise their full potential.
From 2016 – 2018, Dave took leave to become Vice President of Innovation at Hogan Assessments in New York. As part of that effort, he created HoganX, which looked at the future direction in personality profiling and assessment for better business outcomes.
In 2018, Dave returned to Winsborough Ltd to spearhead more innovation, bringing his practical consulting experience and research insights to bear with exciting advances in technology.
About Dave's book 'Fusion: The psychology of teams'
In his latest book, 'Fusion: The psychology of teams', Dave explores what teams are and should, ideally, always be. He discusses the kind of work environment that primes teams for success, and what leaders can do to ensure teams consistently achieve and surpass the goals set for them.
Dave also writes about the original model he's created for functional teams and reveals how we all, as leaders, coaches, or members, can make them stronger and more effective.
Findings to be discussed at Future Trends 2018
At Future Trends, Dave will be discussing Teams for his keynote speech.
Dave will cover insights he's gained from his critical reviews of the best team science, as well as his personal knowledge from the field on what it takes to build strong, dynamic teams.
Dave marries the best scientific research of long-ago and today to create breakthroughs in executive development and talent management. As an example, Dave's theory of talent signals is a fresh way to predict employee performance.
At Future Trends, Dave will share such new ideas. You'll learn which older concepts still hold water today, and what the current state of marketplace affairs and new research demand as you select talent for teams.
Following Dave's talk will be a table workshop session, which will empower you to hire more of the right people, construct teams that foster positive change in your company, and blast through old notions of what's possible.
Attend Future Trends 2018 to discover the theory and techniques you need for effective, modern team-building. Apply what you learn to unleash progress and productivity for your organisation.