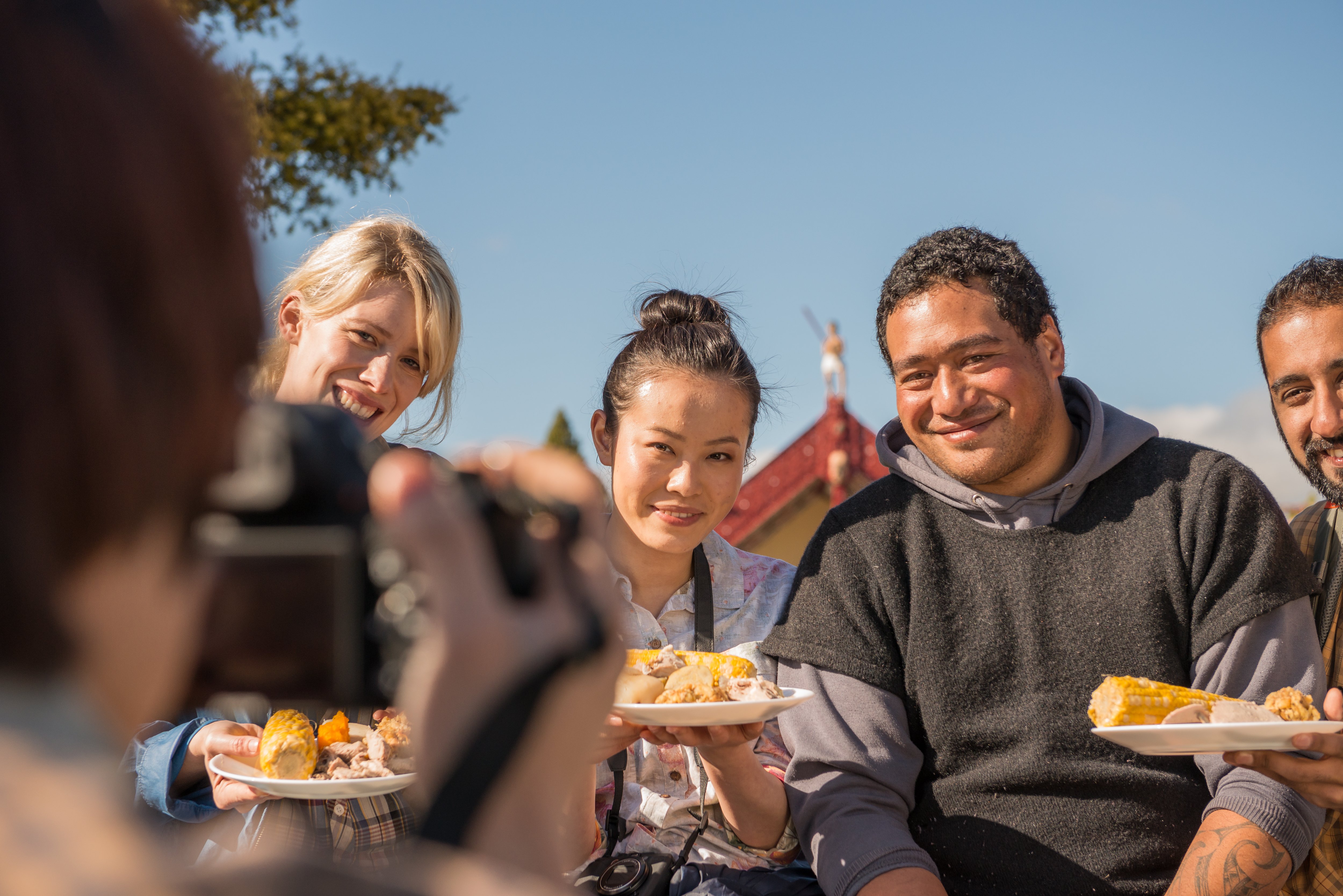 Aotearoa New Zealand is an ethnically diverse country whose population has grown rapidly in the last 40 years through immigration. The modern nation was a 19th century colonial construct built on a founding treaty but while New Zealanders generally hold to principles of fairness and equality, they are no more immune from the same human biases, prejudices and stereotypes that all societies demonstrate.

Which is why we take great care to ensure fairness and reduce bias in talent selection and development. Organisations that use our assessments to make decisions about who to hire or promote, or to highlight coaching needs, need to be assured those assessments will not unfairly discriminate or favour one demographic group against another.

To test whether our tools continue to be fair for age groups, genders, and ethnicities we compared the scores of Māori, Asian, and Pacific Peoples to those of European descent from our New Zealand data set on the three Hogan Assessment instruments (day-to-day personality: Hogan personality inventory; dark side personality: Hogan development survey; and values: the motives, values and preferences inventory). We also compared women to men.
Key Findings
There are no substantive or practically meaningful differences on any of the three tools between men and women.
There were no substantive or practically meaningful differences between Māori and European populations.
Pacific Peoples shows moderately higher scores on the value of altruism than do European New Zealanders.
Asian New Zealanders show moderately higher scores on the personality construct of inquisitiveness, and on the values of commerce, altruism and security). They also show elevated scores on the dark side measure of bold.
These results show little difference between the groups we examined and provide strong evidence for the fairness of the HPI, HDS, and MVPI. We do see some differences between Asian and European test-takers, but the lack of differential functioning at the scale level leads us to believe these differences result from higher levels of some personality traits in New Zealand's Asian population.
Dr Natasha Zimmerman is a senior consultant with Winsborough Limited, based in Christchurch.
Dave Winsborough is Founder and Chairman of Winsborough Limited, NZ's largest leadership firm.
Photo by Brooke Cagle on Unsplash